Are you looking to spruce up your home with all your free time?
Many people desire a lovely and adorned home but are not sure where to begin. There may even be a possibility that the rooms in their home area are already decorated. Still, they are not as beautiful as they had hoped.
In this article, we provide a few designer decorating ideas as well as a checklist of steps to creating a design magazine-caliber décor home. Read on.
1. Plan it Out
Plan out your bedroom decoration beforehand so you don't end up with space you're not happy with. When individuals go to the store, they often purchase items they enjoy without thinking about how they will appear when they are all placed together. Avoid doing this.
2. Measure Everything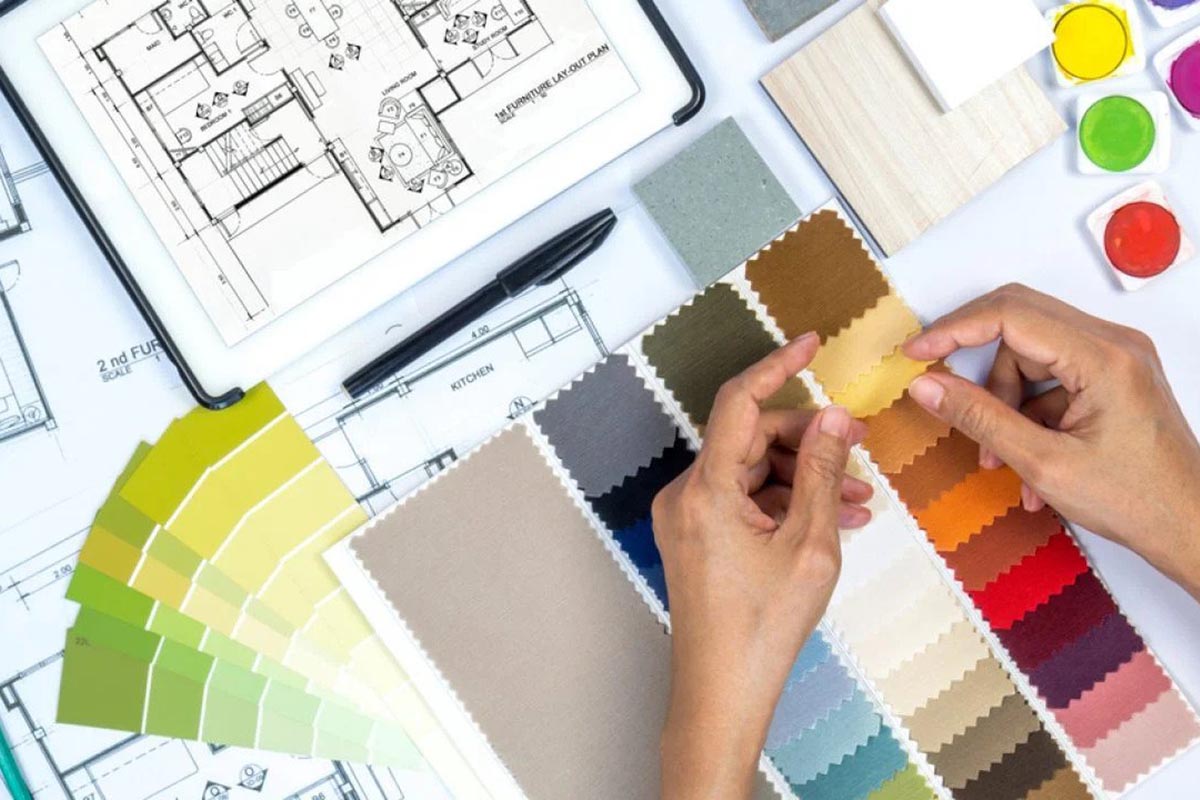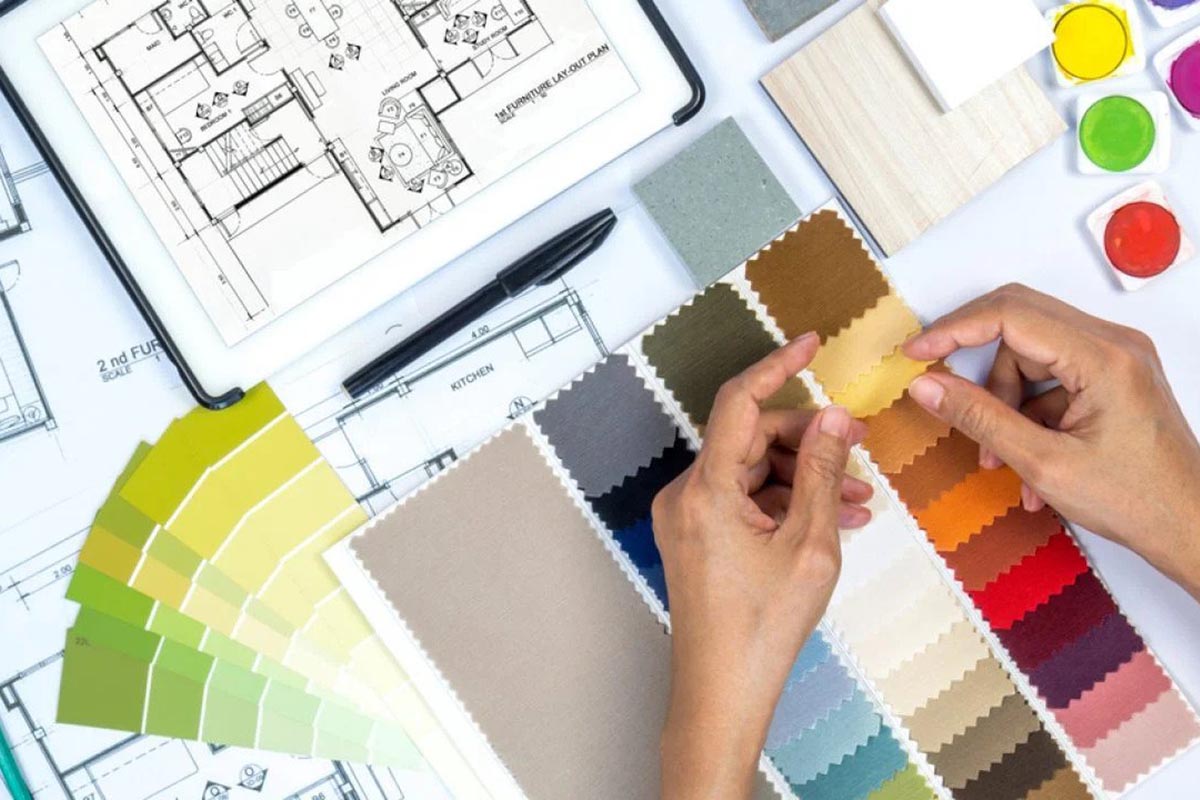 Gather the data on the interior of the space, such as where the windows and doors are, where the electrical outlets are, and so on. It may be good to take your time, put thought into it, and do it well like a professional would.
Once all the measurements are set, the possibilities for home improvement are limitless. For example, you may install crown molding, ornamental molding around your windows, recessed lighting, new flooring, or anything else you choose. When it comes to design, a room's absence of architectural elements means that it will generate a bad design.
3. Check the Height
While we're still talking about measurements, it's also good to consider the vertical aspect of the space. That said, when your ceilings are shorter, keep your furniture as low to the ground as possible.
This prevents the space from turning claustrophobic. Also, if you have high ceilings, then make a big deal about the ceiling height by attracting attention to it with an elaborate decorative or lighting piece.
4. Find the Focal Point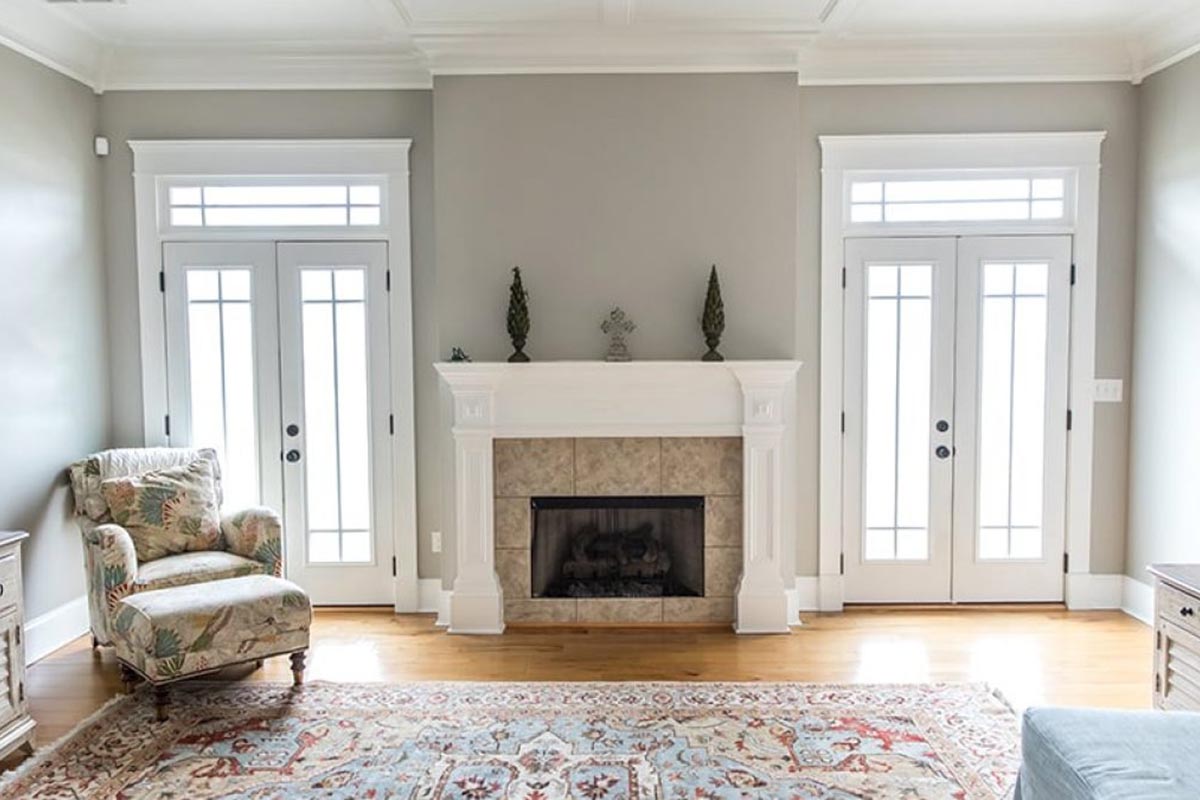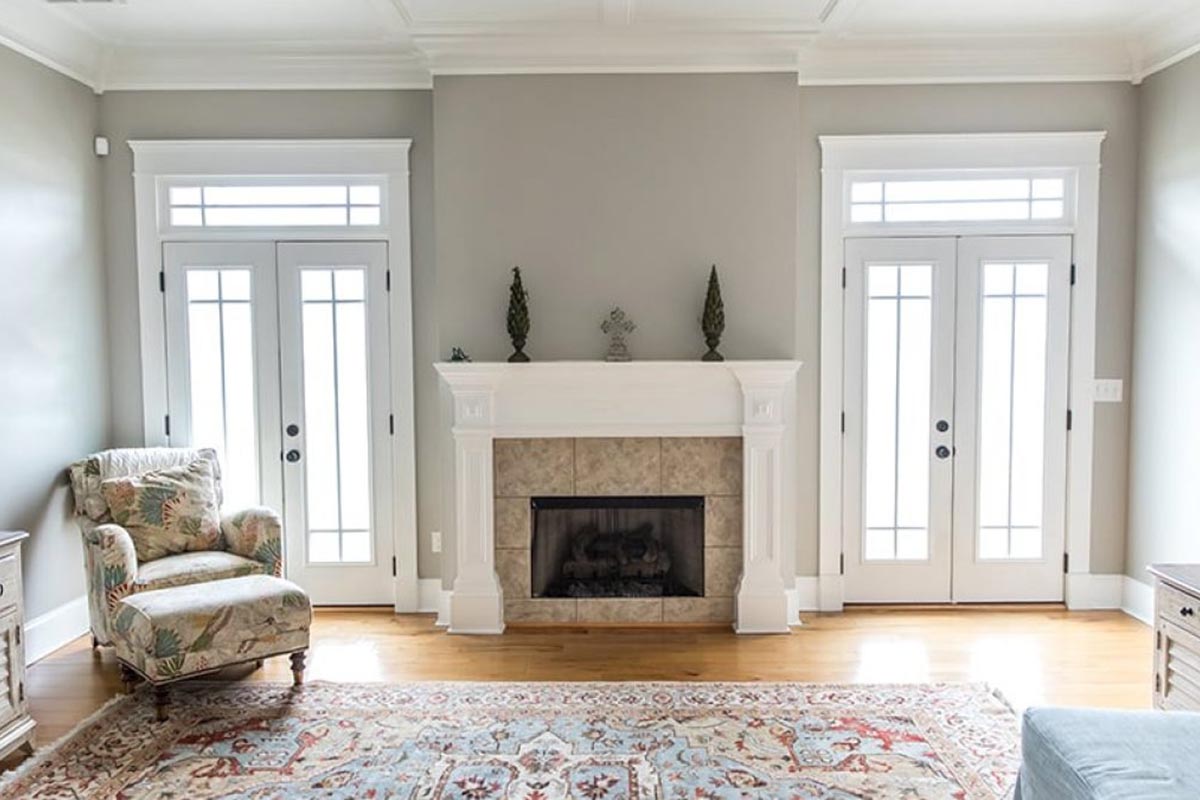 To feel immersed in a room, it is crucial to have your accents work around a focal point.
It is typical to see a focal point in space as being one sole furniture piece, but it might also be a fireplace or a lovely decorative piece of art.
Using designers' decoration ideas, one popular strategy is to have a stunning chandelier over a flat furniture piece to give it the spotlight as an even more prominent focal point. That said, pay attention to how your furniture works around each other and see if there are any must-have objects to decorate around it.
5. Be Unique
When it comes to accent and decorative pieces, go for something rare and hard to find. That said, don't go to your local warehouses for a piece you can assemble. Instead, hunt for special or unusual stuff for your home in smaller stores in your neighborhood.
Though you do this, your home will appear as if all of your friends' homes look the same. When you do this, it also bears noting that when you do this, be careful not to keep shopping for things you may not know where to place or store in your home.