It's no secret that manufacturing in the United States has been declining since the 1990s. With cheaper labor and raw materials accessible in other nations, it can be nearly hard to build something meaningful in the United States at a competitive price.
Manufacturing in other nations is not always a negative thing. In fact, it may lead to discovering new and intriguing foreign items. However, many items created overseas will lack the same high-quality requirements as many US-made companies.
That said, Americans are increasingly interested in things manufactured in the United States and with a history of economic influence in their areas. With that, let's go over five of our top picks for furniture brands that made the cut.
1. The Joinery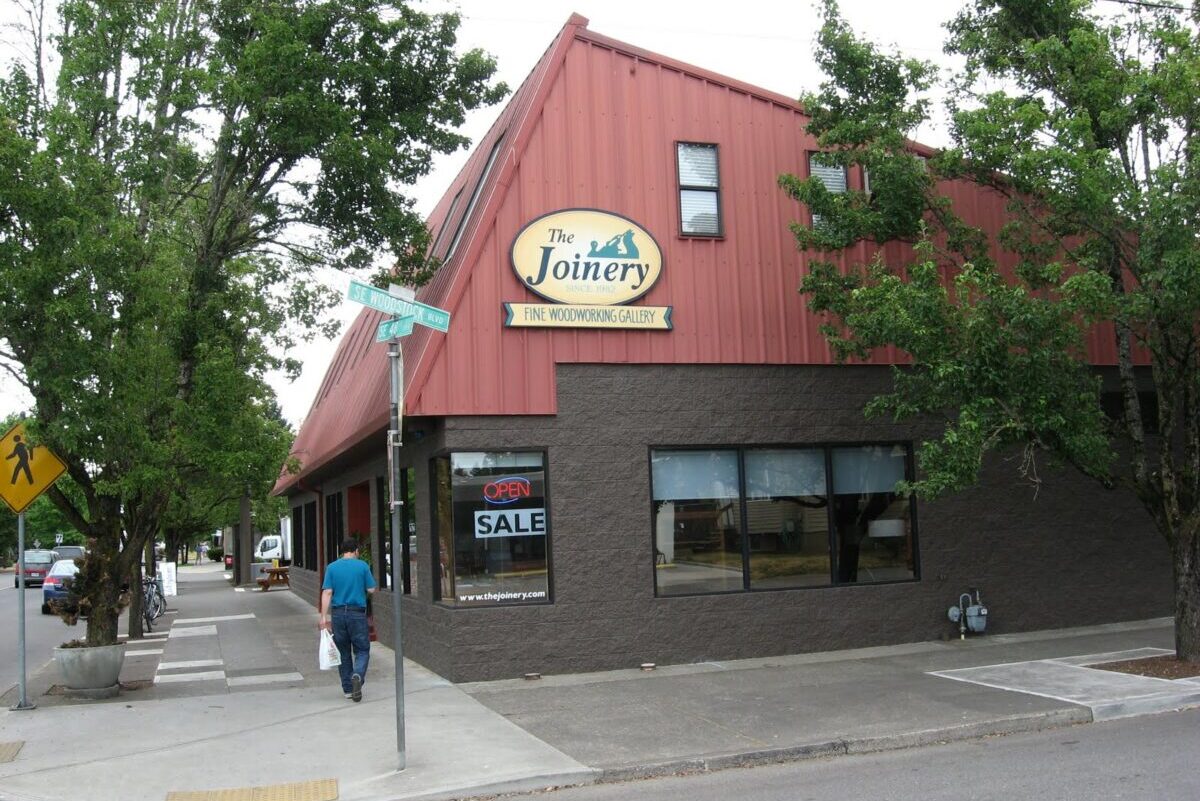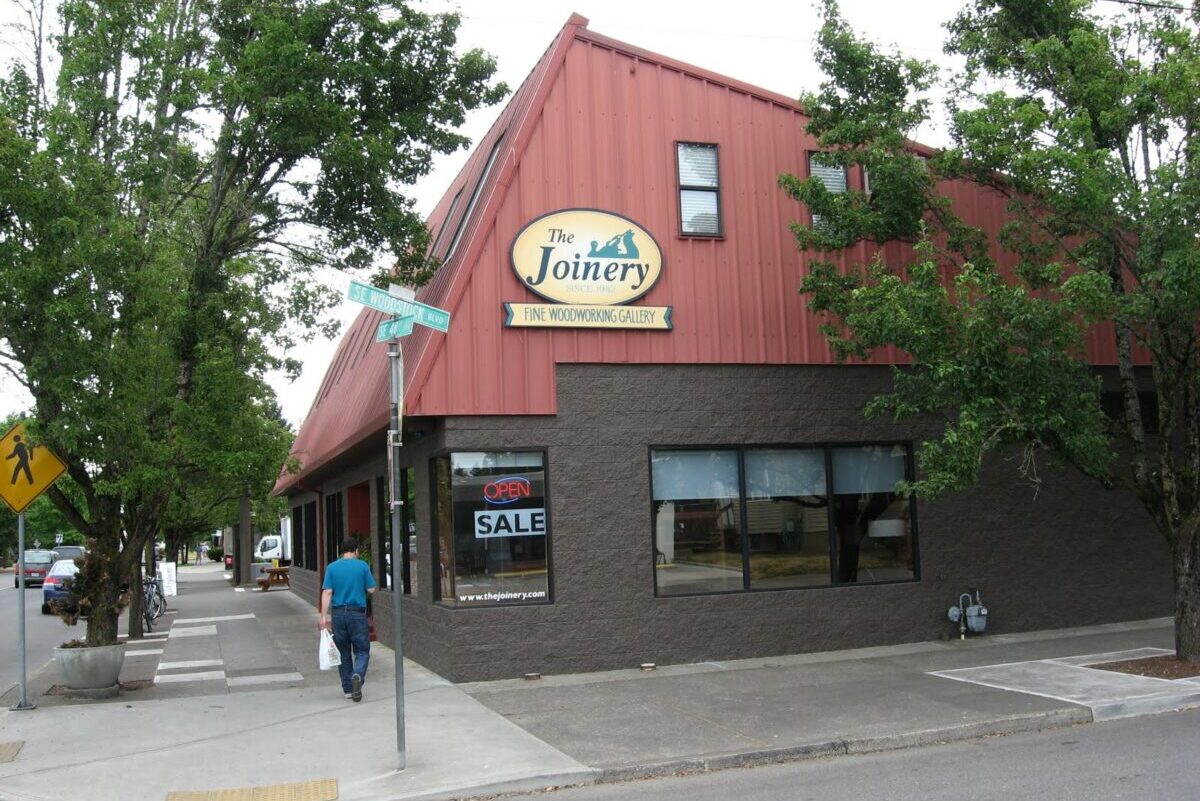 In Portland, this firm provides bespoke furniture alternatives that range from traditional to modern in a few distinct styles that are suitable for almost any household.
The number of possible variations of a single item is called its infinite variability. The many choices and combinations that make up those variations are called the infinite number of alternatives. When it comes to designing your unique furnishings, they also provide an easy "customize this piece" link, which can be used if you want to make adjustments for a real one-of-a-kind design.
The Joinery, a manufacturer of specialty cabinetry, utilizes renewable energy for operations and reuses wood waste instead of throwing it away. As stated above, this furniture is not only American-made, but the firm takes a further step to incorporate environmentally conscious practices in their production and shipping processes.
2. Maiden Home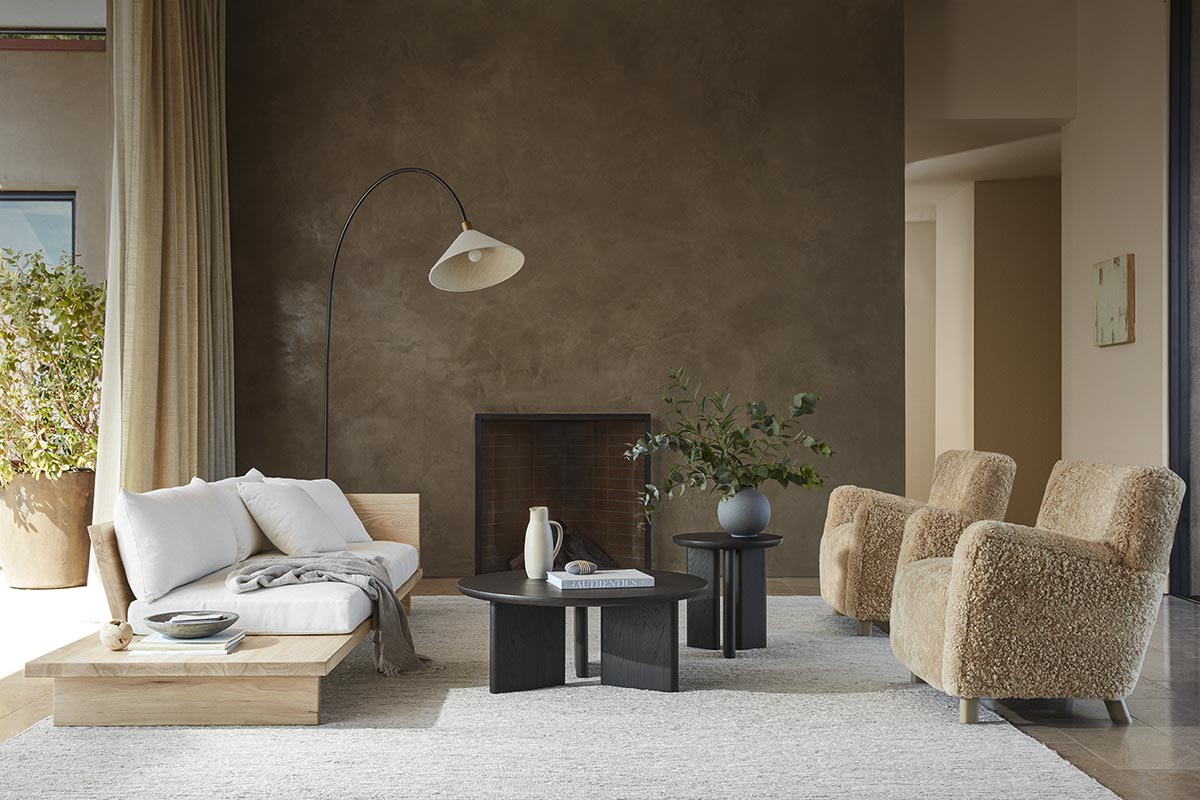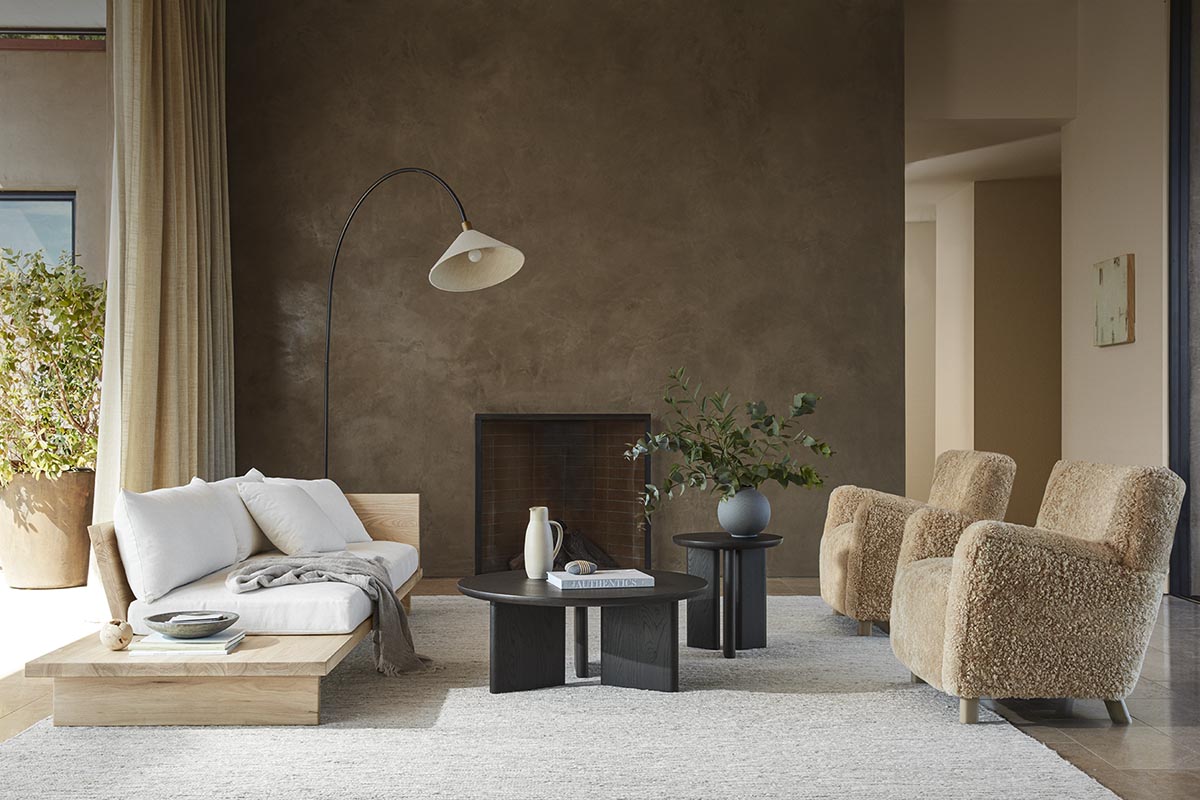 Maiden Home was established in 2015, and its products include couches, sectionals, chairs, beds, ottomans, and more. Each furniture piece is custom-made in North Carolina by expert artisans with decades of expertise. They employ environmentally safe, non-toxic materials to produce furniture that will last.
As the company's direct-to-consumer approach means there are no middlemen between buyers and sellers, the prices of its products are far lower than what you may spend for similar products manufactured in the United States.
3. Floyd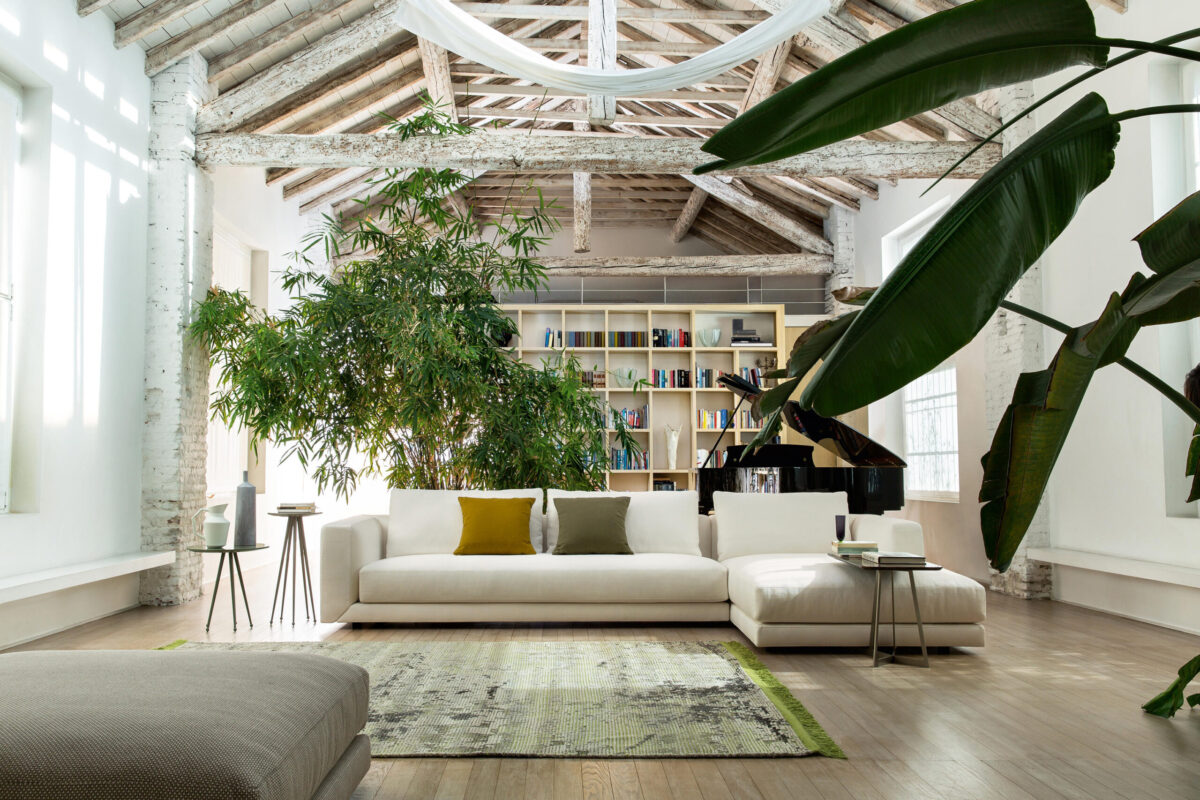 Kickstarter has been a terrific opportunity for this modern furniture brand since it allows the firm to sell its Floyd Leg, a pair of adaptable metal legs that enable tables to be built anywhere with ease. Today, the business has specialties in furniture that is built to last, and a large percentage of its pieces use modular designs. In this case, if anything fails, it can be replaced merely with that component.
Floyd provides various kinds of furniture in the current marketplace, from minimalist bed frames, modern couches, and multipurpose modular storage units. You can see all the furniture that's produced in the U.S. because the company has showpieces in different locations around the country, so you can actually see it in the flesh.
4. Eastvold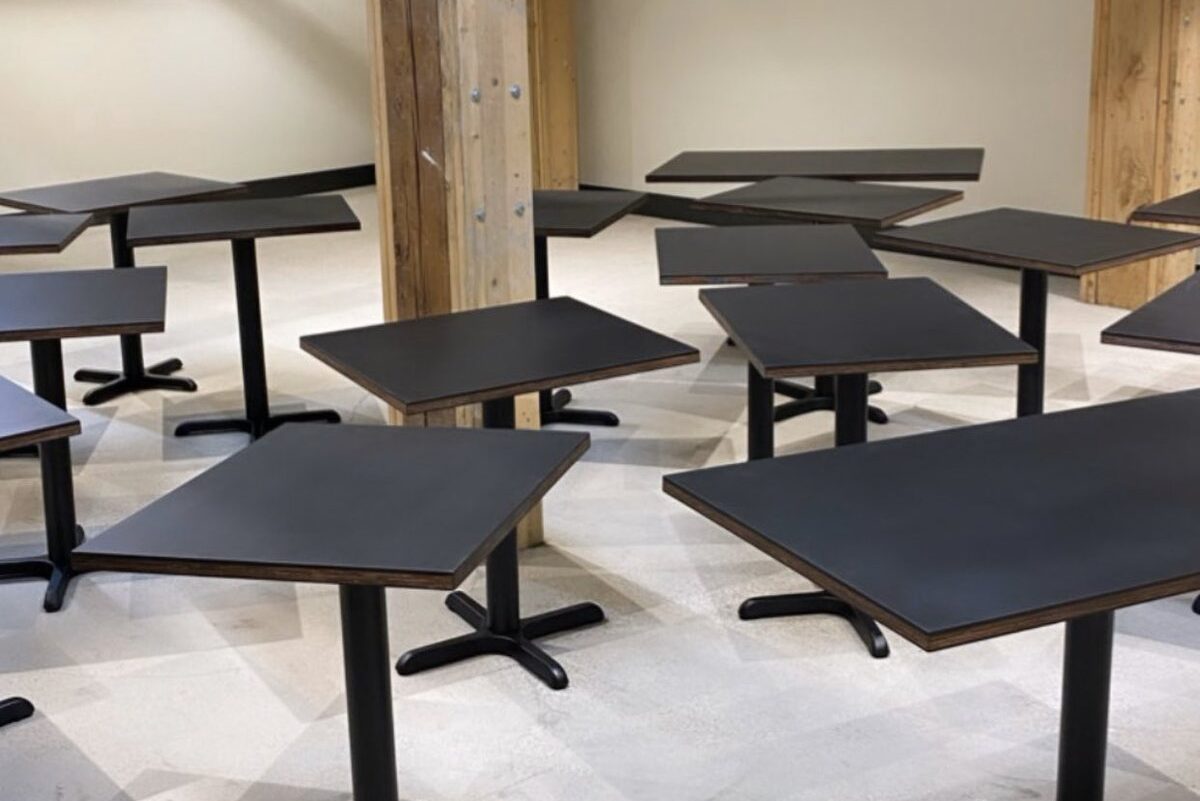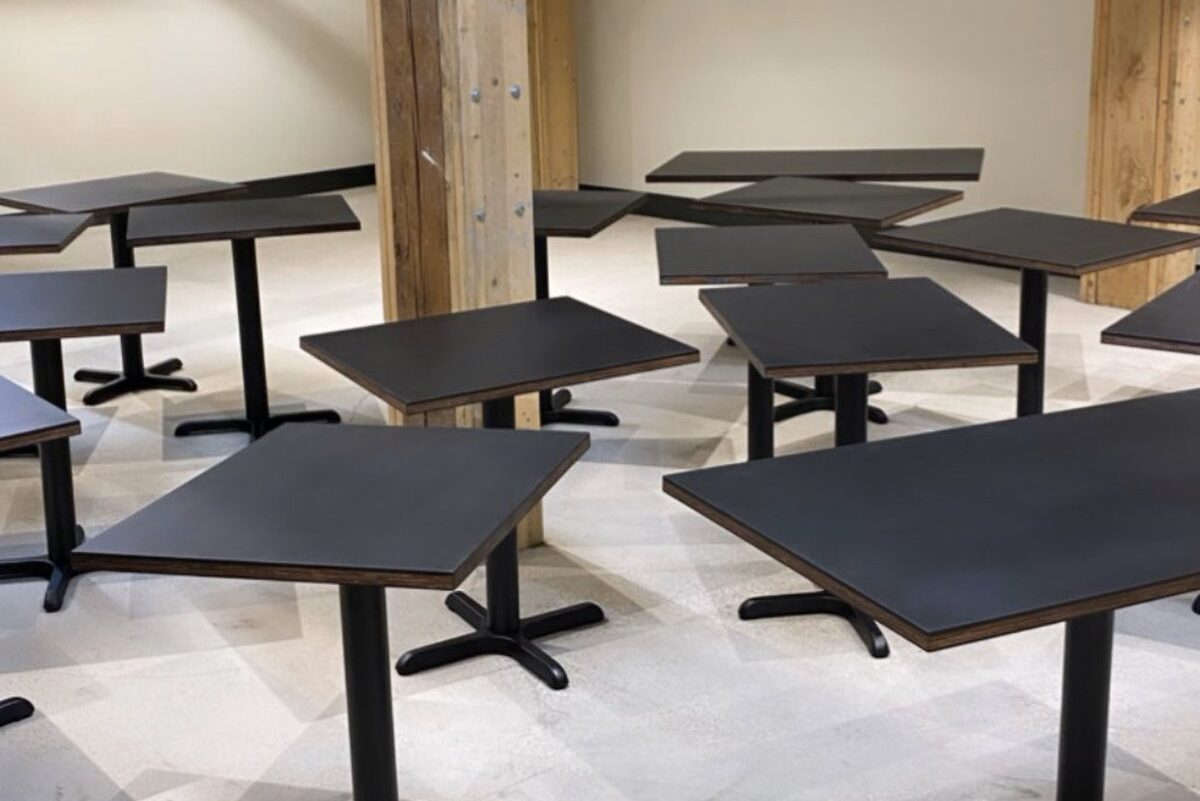 Each piece in this modest furniture company's five lines is made by hand. Due to its popularity in the 50s and 60s, the brand is most known for its mid-century sideboards and credenzas, although they do also sell bedroom furnishings, dining sets, and more to equip your home. All of the furniture designs produced by Eastvold Furniture feature modern, clean lines. This easily makes their furniture an excellent addition to a contemporary house.
5. Simplicity Sofas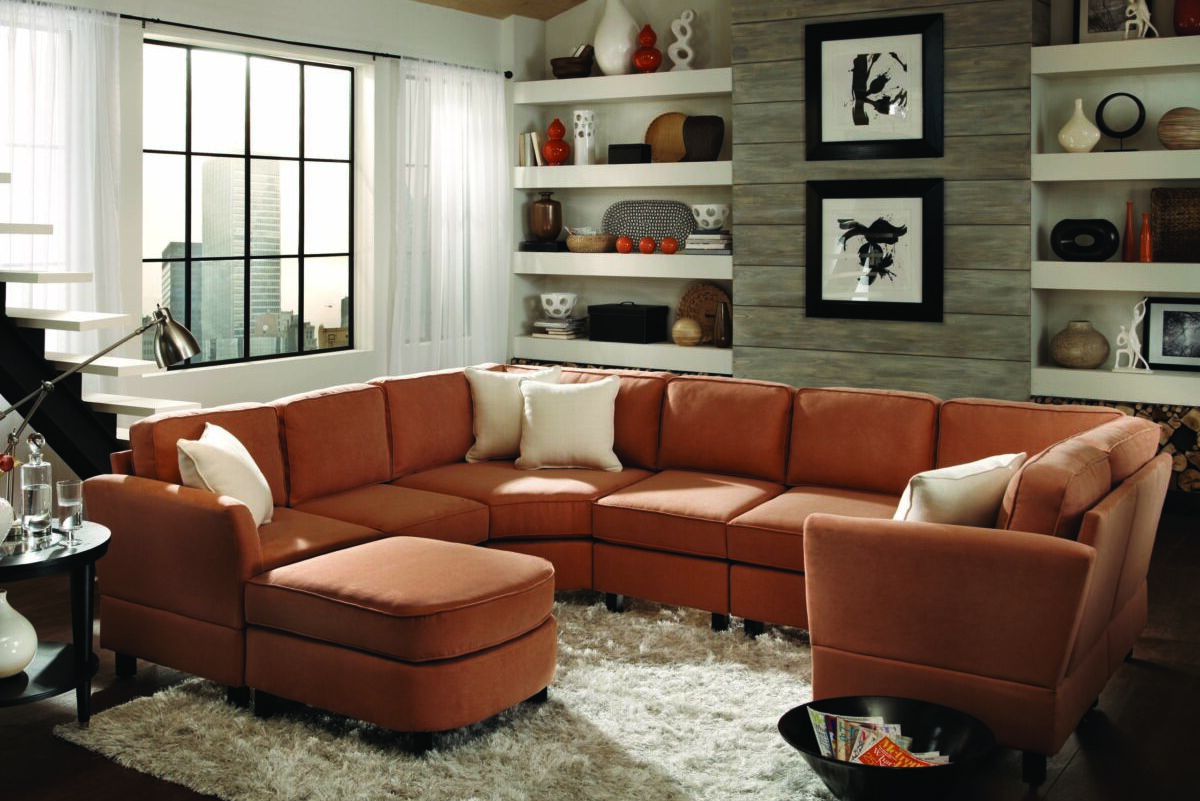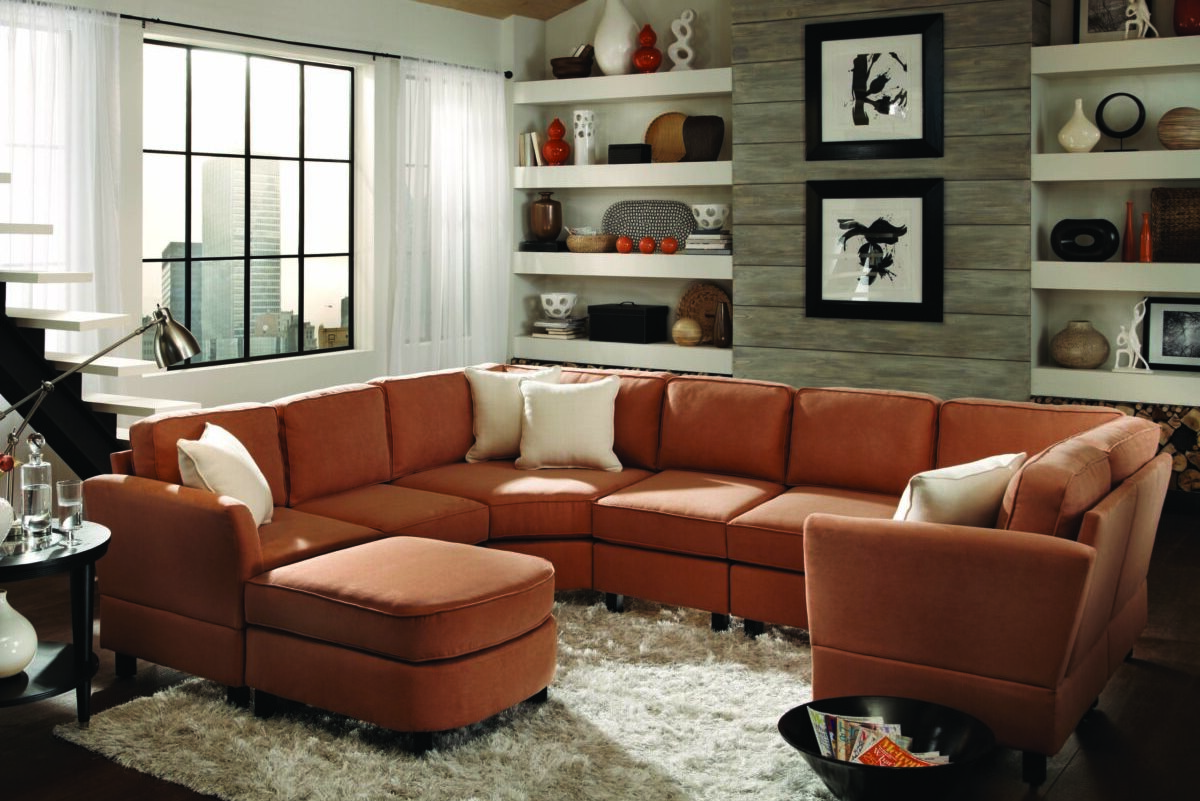 Another direct-to-consumer furniture firm is Simplicity Sofas, and it mainly focuses on sofas, couches, sleepers, daybeds, and sectionals. All of Simplicity Sofas' products are made in North Carolina. Sourcing components domestically is as important as sourcing them globally—according to their website, over 90% of frame components and over 50% of textiles are obtained in the U.S. Ease of use is one of the things that sets this brand's furniture apart from other brands.
Moreover, you have a wide array of textiles to select from, and the design is basic, so this is an excellent option for those who live in tiny flats or homes.