This year marked a turning point for interior design. Everything from the arrangement to the details looked better than ever. This is all the more so for our kitchens since the quarantine forced most of us to learn and enjoy preparing our own food.
To be more specific, below, we've gathered the most popular kitchen style ideas that designers predict to see in 2021. If you're looking for new ideas when you're preparing for your next large kitchen remodel, keep reading.
We've prepared 5 ideas you might want to try:
1. Tapping into your Artistic Side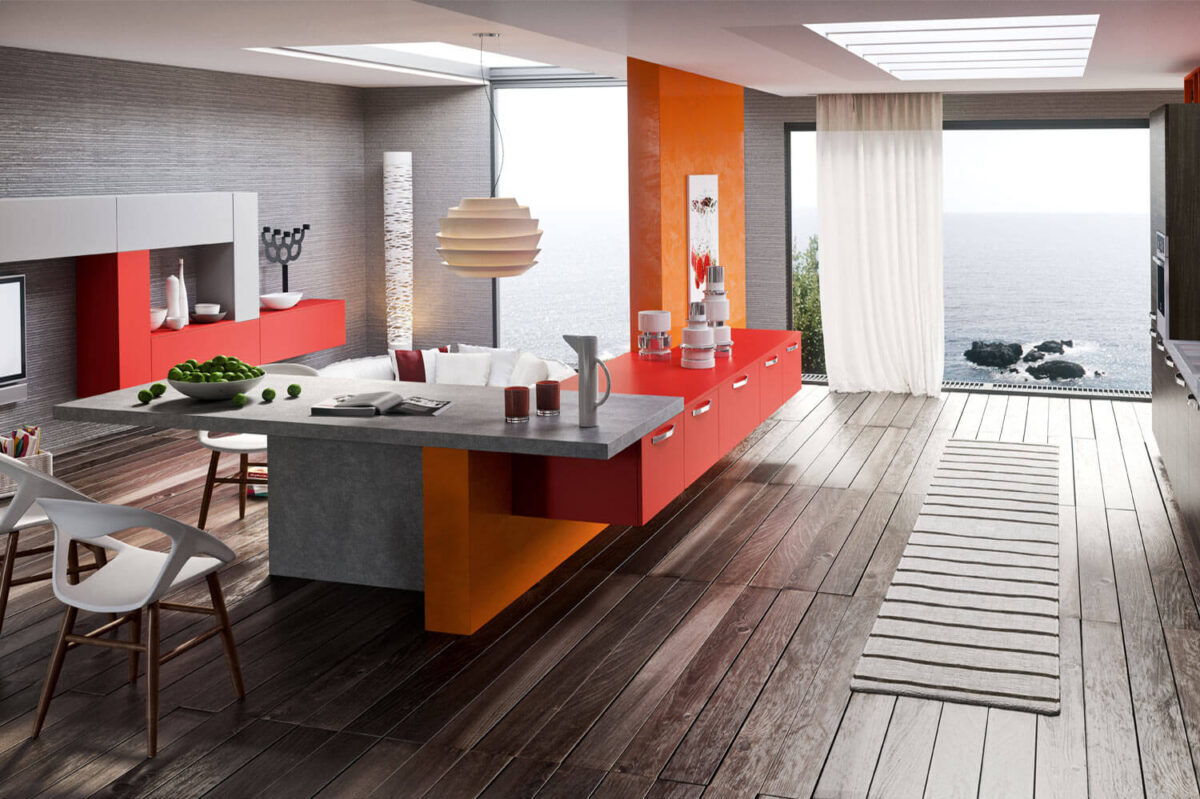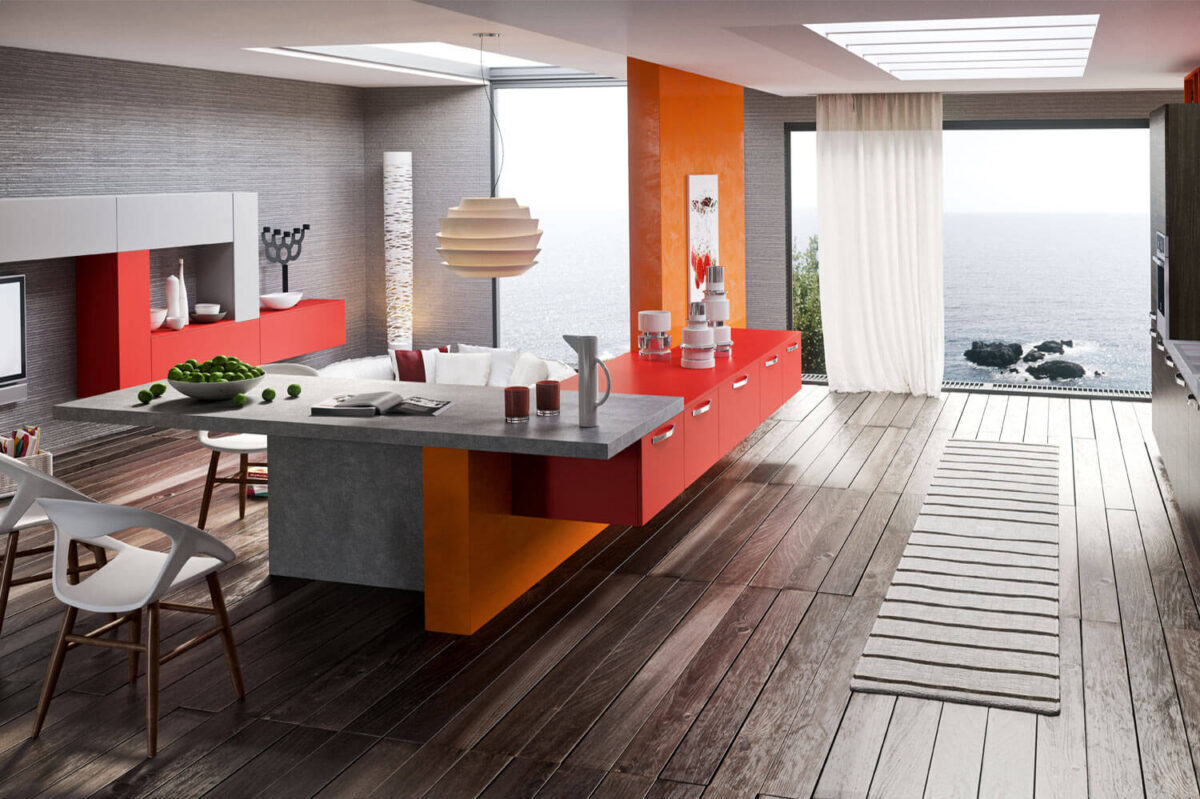 Whether you've already incorporated artwork into your kitchen, now is the time to get it done finally. We can expect to see an increase in framed pictures and works of art in the kitchen in this day and age. This is a great way to add some cooking area flair and a quick overhaul without renovating.
2. Setting up a Two-toned Scheme
More two-toned kitchens are expected nowadays. This style provides dimension and visual intrigue to your interior space. It also infuses it with a burst of brilliant optimism and vivid personality.
If you're trying for a two-toned design, keep the top cabinetry half lighter in color than the lower cabinets. This balances the area and makes it visually open and expansive, especially if there is a lack of natural light.
3. Opening up the Shelving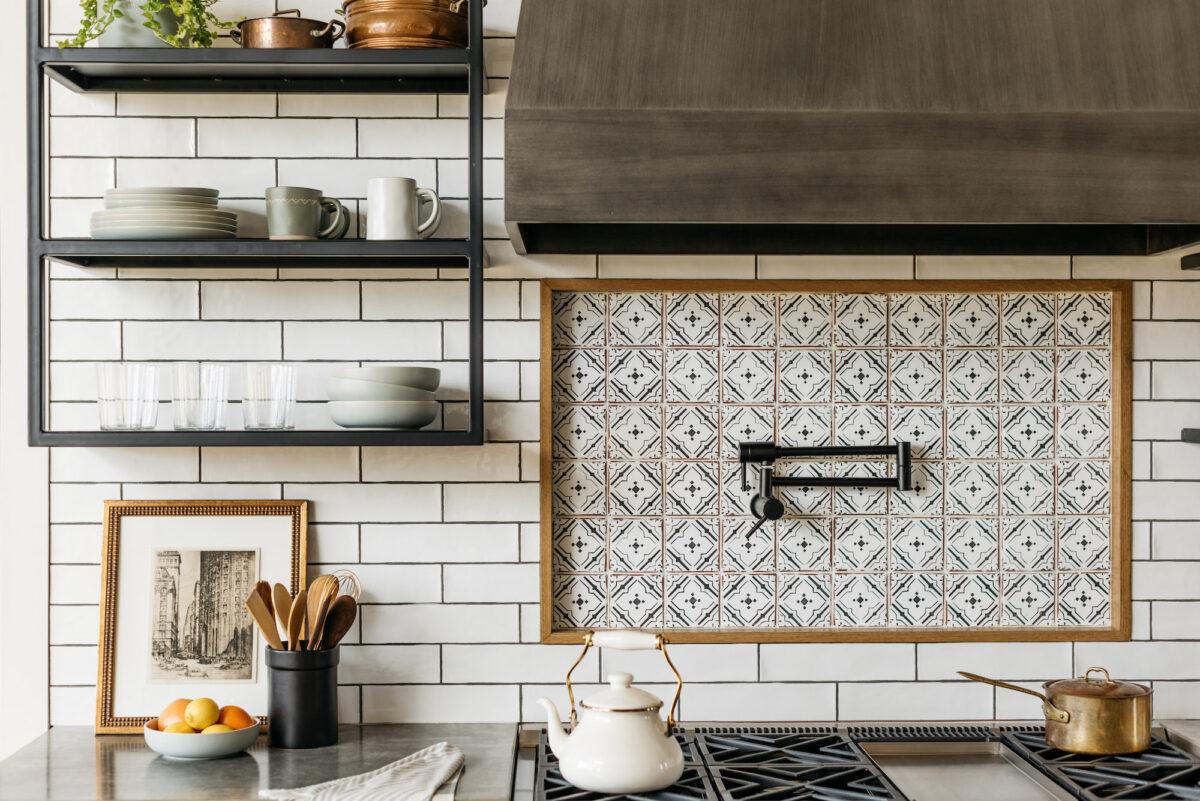 While open shelving no longer works as a novel concept, it is expected to grow in popularity this year. In the last year, there has been a significant decluttering or excess item purging trend among homeowners.
People were initially fearful of the storage loss that open shelves appeared to offer. Still, they've since learned to appreciate how this design feature successfully combines beauty and utility. Additionally, open shelves are an excellent technique to motivate yourself to organize your kitchen and maintain just the essentials.
4. Keeping it Au Naturale
Another major trend in cabinetry to anticipate this year is the resurgence of natural wood. While most homeowners generally dislike brown wood cabinets, we noticed a slow increase in their embrace of the earthy and natural aesthetic.
Furthermore, it is more economical to use a neutral color scheme, textured material, wicker, and wooden furniture. When all of these components are blended, a place gains warmth and texture.
5. Streamlining Your Cabinetry
Numerous homeowners are opting for a more streamlined, contemporary aesthetic these days. Many kitchens will include fewer decorations and clean lines into the interior design, particularly in open-concept plans. This allows for your eye line to be more precise, with less visual clutter to deal with.