Whatever else is included in a space—textiles, decorations, window treatments, and even the color on the walls—the primary feature that defines space is the furniture pieces that we select to include. The various materials from which furniture is constructed are significant in determining its longevity, esthetic attractiveness, and overall worth. And few materials have as much to offer as walnut when talking about long-lasting, elegant furniture with an enduring appeal.
While walnut is a fantastic choice for traditional-style furniture, it has also been incorporated into some more fascinating and contemporary designs. Walnut is a hardy hardwood with a lovely polish that lasts for years. And it has been incorporated into some of the most classic furniture designs throughout history, serving as a preferred material for generations of interior designers. The tips below will assist you in locating and purchasing the ideal item.
Walnut Furniture Purchasing Guide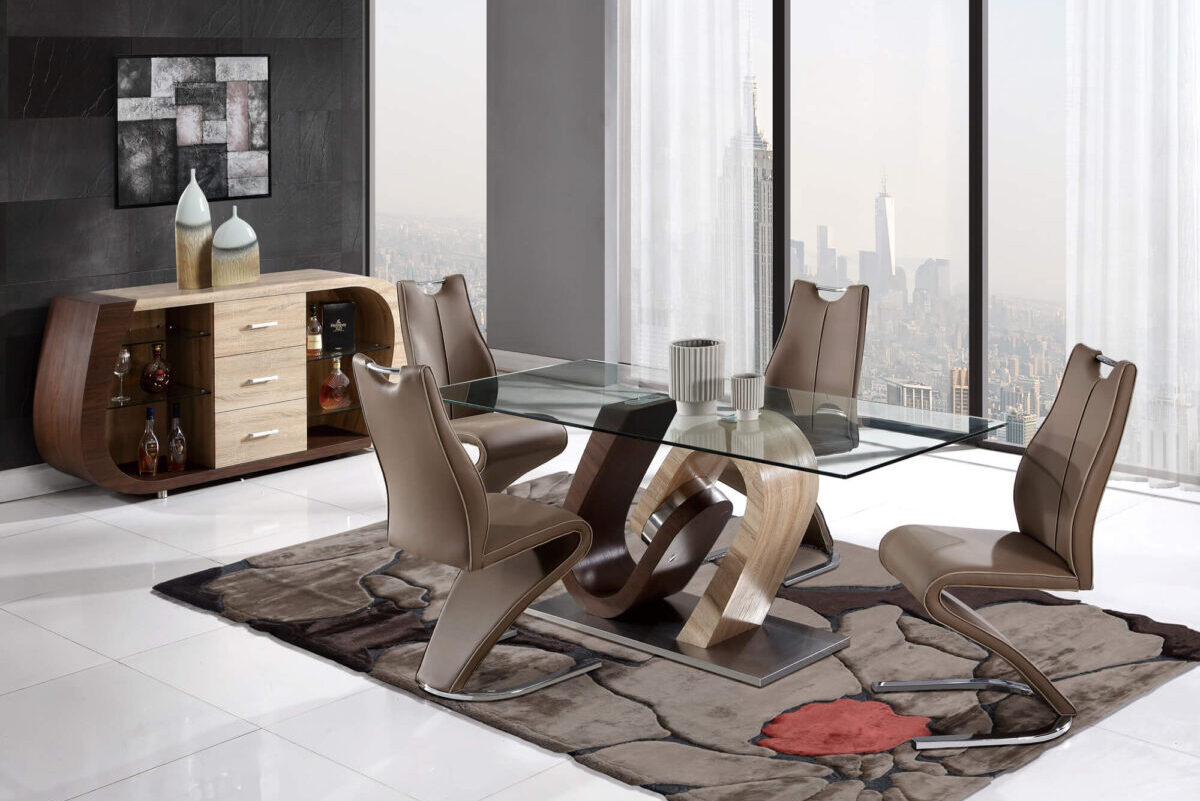 When selecting this kind of wood for furniture construction or purchasing new or secondhand walnut furniture, aim for straight grain that a clear coat of urethane will enhance. Although the finish is entirely personal preference, keep in mind that stains may obscure the appealing grain.
While ancient walnut furniture was almost always crafted entirely of genuine walnut, more recent pieces are generally built of walnut veneer put over core woods. Although the core of most furniture is another, more affordable species, some veneers made of walnut are put over solid walnut cores.
It's not always simple to tell the difference between authentic and solid walnut and veneered furniture, so consult a salesperson if this distinction is critical to you. The distinction may be irrelevant, as most individuals have difficulty distinguishing between hardwood varieties and high-quality veneers.
Checking Cost and Value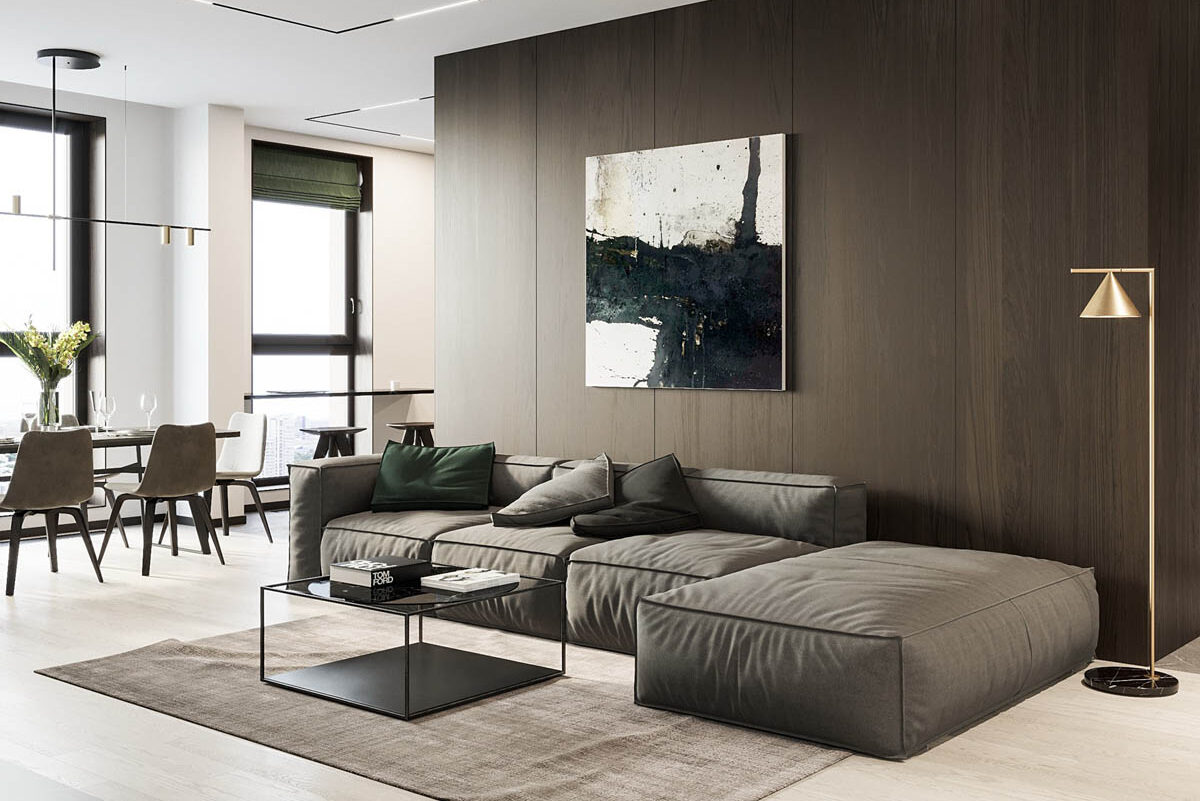 Solid walnut furniture is often more expensive than most other types of wood furniture, so you can expect to pay a premium, even when buying on a budget. To determine worth, you must evaluate the looks of the furniture against its structure. While solid walnut furniture is extremely durable, veneered furniture is frequently more aesthetically pleasing.
Consider looking for solid walnut furniture from vintage consignment stores and antique shops instead of new furniture sources, where costs for walnut may be prohibitively costly. While old walnut furniture may exhibit signs of wear and tear damage, such as scratches, abrasions, or water stains, a skilled carpenter can typically restore the piece to its former glory.
Additionally, explore clearinghouses for used furniture. Items that do not perform well at chain shops or department shops may end up in a warehouse, where they are frequently offered at a substantial discount.
If aesthetics are more important than construction, try acquiring walnut veneered furniture, keeping an eye out for the most visually appealing items. You should maintain a tight eye on the furniture's construction. Poorly crafted furniture may exhibit buckling or separation of the veneer from the core wood. Lastly, you need to thoroughly check the veneer surfaces, paying specific attention to the edges to ensure that the veneer is consistent and tightly bonded.