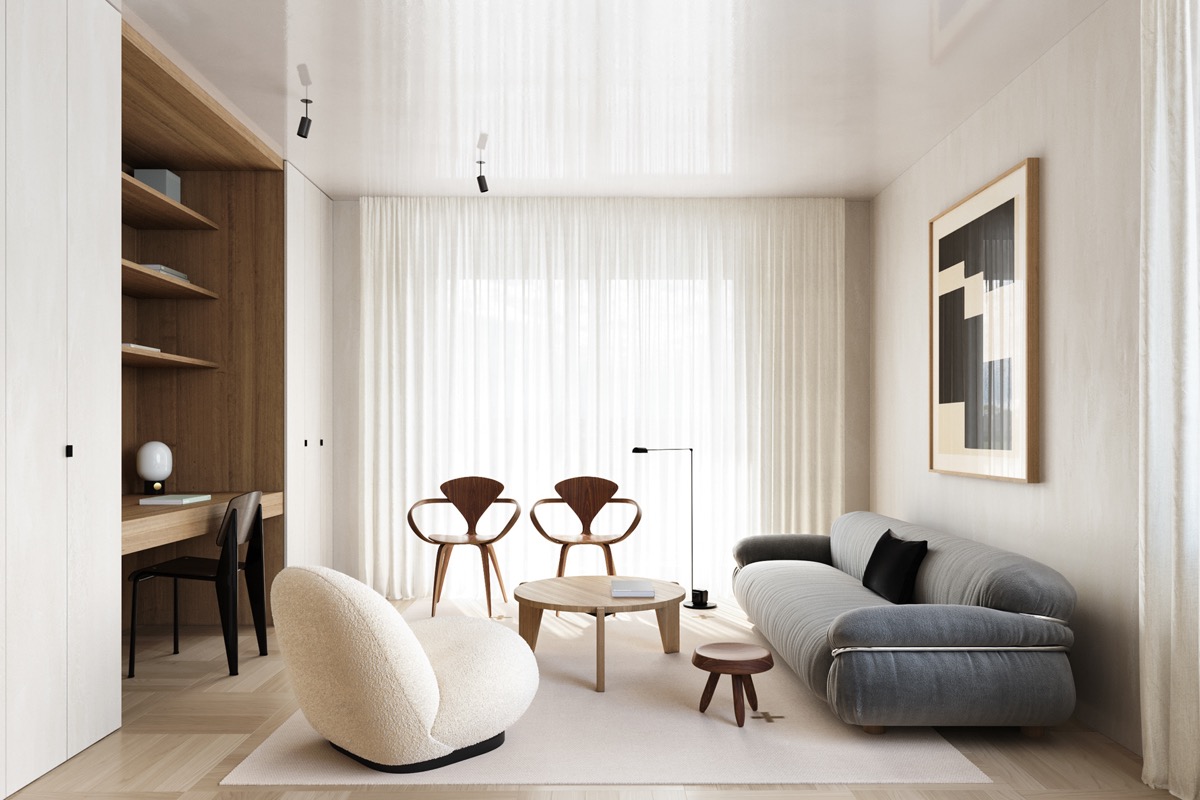 At Gage Furniture, we provide essential and real-life advice to revamping your home for the better. Moreover, we offer creative inspiration to help you create the house of your dreams.
We can show you how to do everything from decorating, gardening, home improvement, and home repair. With this goal, we assist millions of homeowners and clients alike in finding the knowledge they need. This can range from garden cultivation, bathroom retiling, to a whole day session of decluttering your home.
We have a decade-old library of more than 10,000 info pieces to help you freshen up your area, yard, and entire house. All this content was produced and compiled by our specialists and expert writers. They have substantial histories and skills in various fields.
The Gage Furniture team also includes landscapers, architects, construction contractors, chefs, artisans, and technicians. In building our team, we put a high value on inclusivity, equity, and diversity. This way, we can ensure that the content we put out is updated, respectful, and top-of-the-line.
Hear from the Community Directly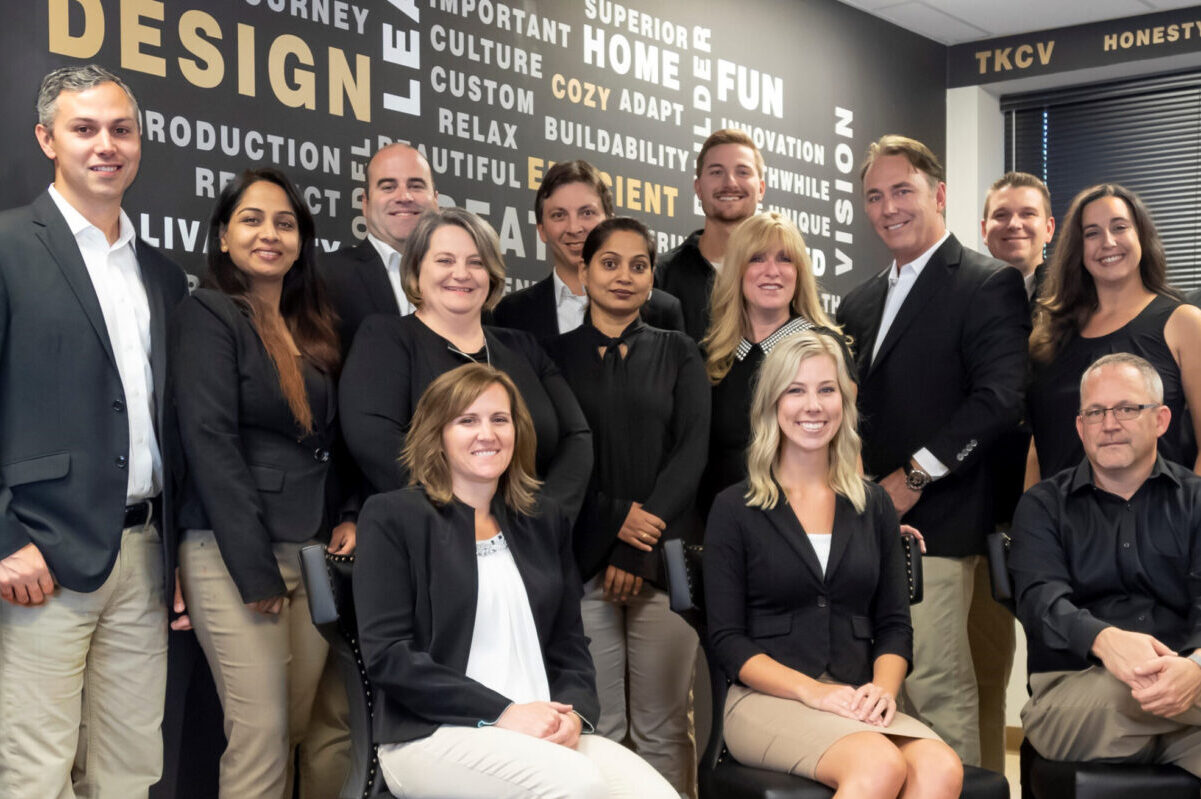 Although the internet is a great place to get reliable information, it's sometimes tough to locate good guidance online due to misleading or personal opinions posing as facts. As we started creating the Gage Furniture forum boards, we witnessed the debut of a larger community in support of our company.
Our ever-growing community is composed of trained and knowledgeable specialists, engineers, and experts who willingly share their experiences for the benefit of others. That said, Gage Furniture continues to improve upon this platform, so it remains functional, efficient, and beneficial. Our ultimate objective is to give you access to thoroughly researched, well-sourced knowledge so you can maintain your house and garden in tip-top shape at all times