All this time we've spent in our homes left a drastic effect on how we design our spaces. Years ago, we would consider such a space to be a curated collection of aesthetically pleasing things. Now, the best design for any home is something that is livable. Whatever "livable" means will then depend on the owner of the home.
That said, let's go over the staple designs that revolutionized home towards optimum comfort and convenience. Here are three popping design approaches for 2021 that are more efficient than trendy:
1. Functionality is Key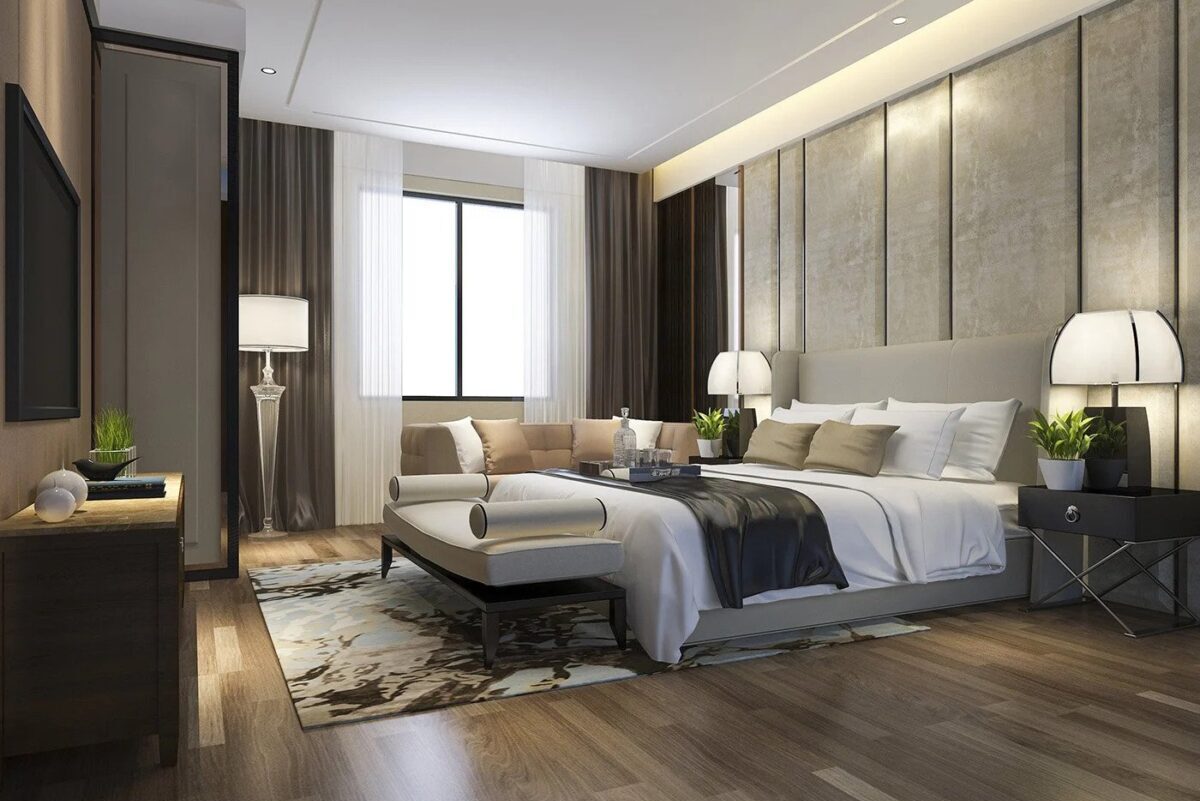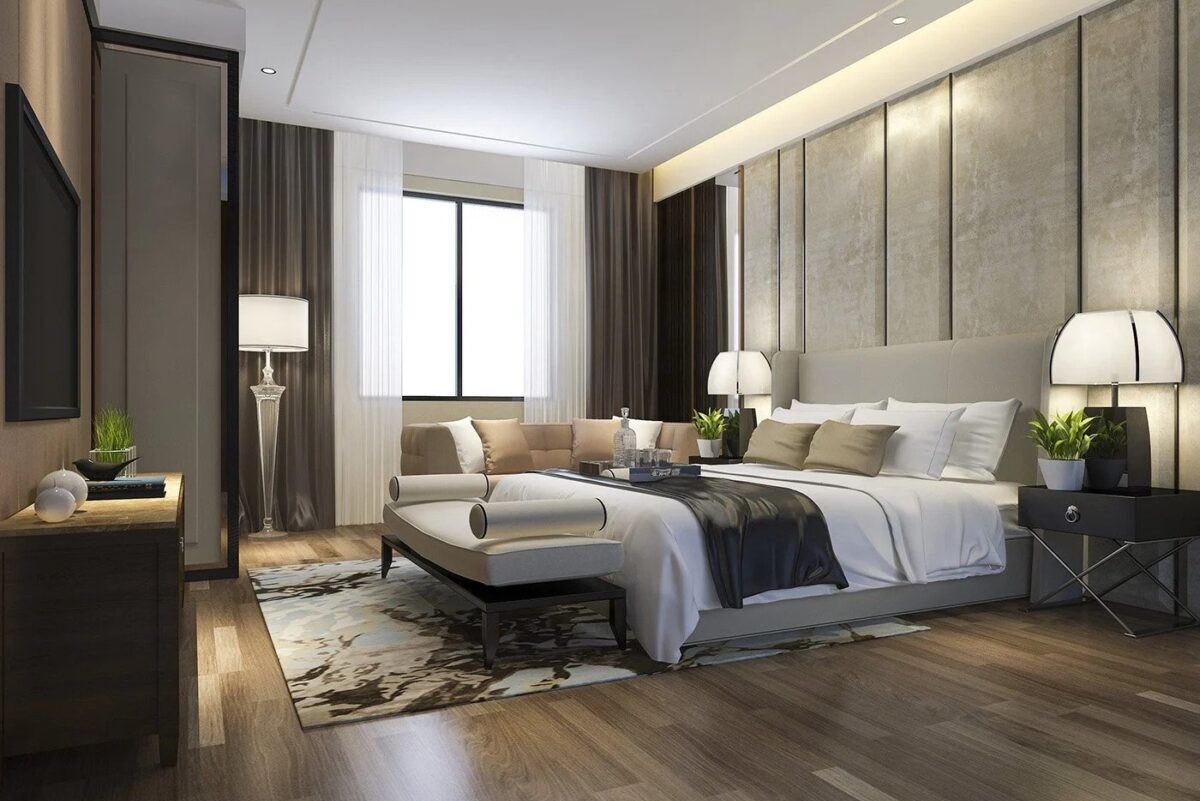 It's good to implement functionality first, which may mean saying farewell to those formal dining areas or sitting rooms you barely use. We also include showcase kitchens for occupants who aren't exactly keen on cooking. That being mentioned, if we want our homes to be efficient, we need to make use of these spaces well. So that means anything that has no use will have to go.
Generally, we prefer rooms that we can utilize and live in. It also helps if you hold back on all the ostentatious décor and decide to go for an aesthetic that suits your lifestyle. You may be surprised that luxury doesn't seem so nice if you can't properly move around in your own home. That said, this design approach taps more on the practical side of creativity.
2. Space and Light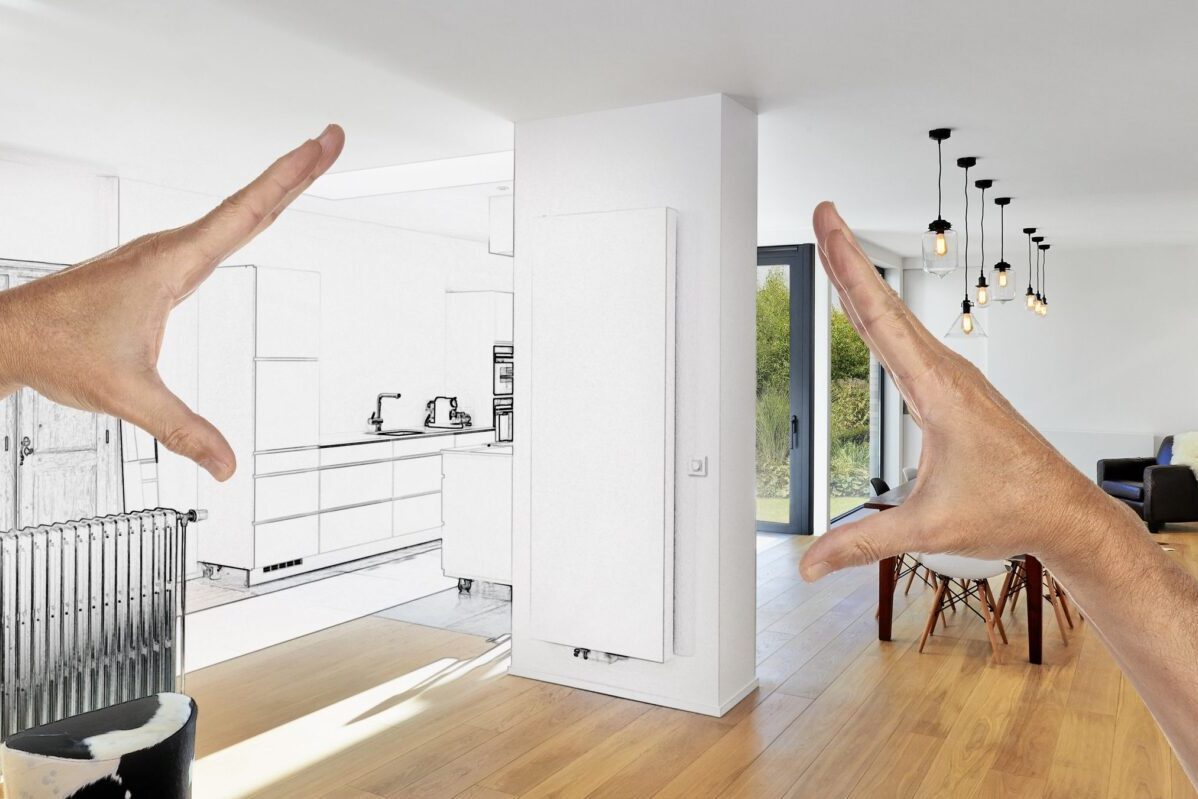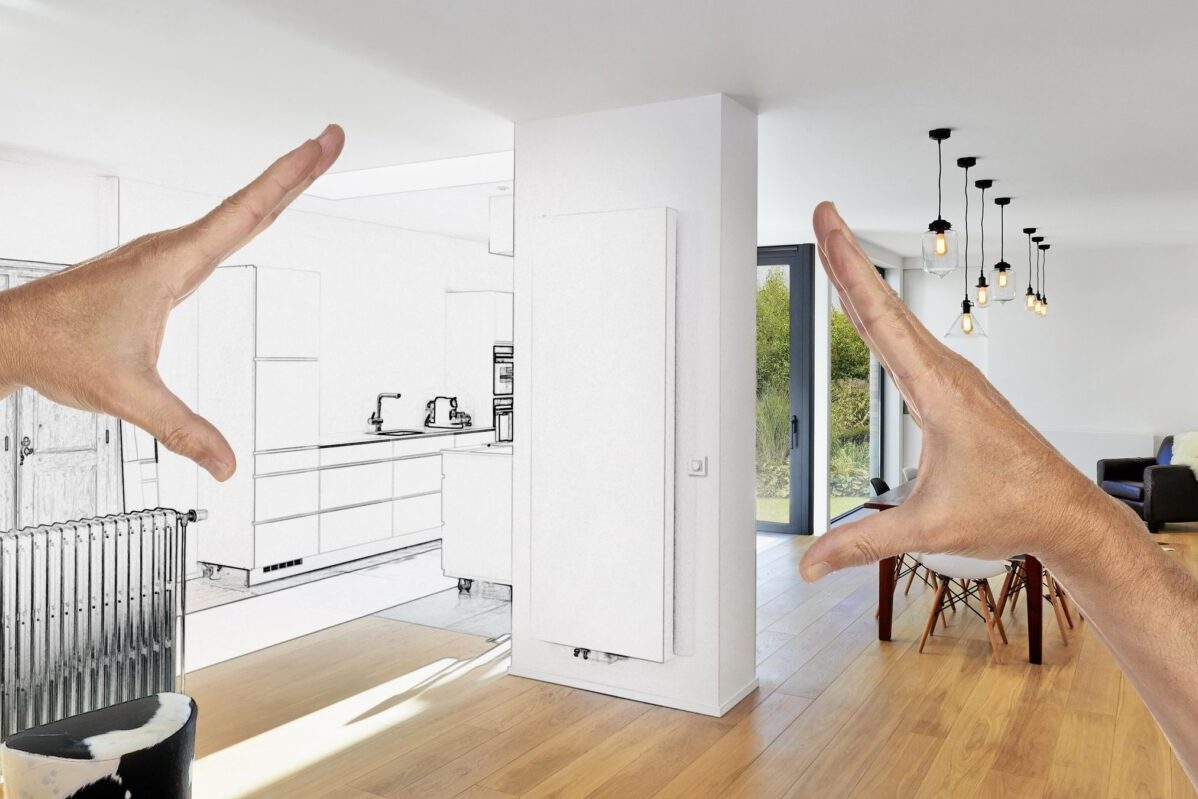 Letting in natural light into your home has several advantages, including a rise in your body's serotonin levels. Because we aren't going out as much as we used to during the quarantine period, bringing sunlight into your house has never been more crucial.
For this approach, it could easily mean going for a lighter color palette, as well as trading your heavy draperies for some blinds or just replacing them altogether. Not only should glass windows be considered an ideal option. Mirrors also do the trick, and letter the light bounce from one area of the room to another. Furthermore, this design approach proves sustainable since it can cut your electricity costs twofold.
3. Setting up the Greenery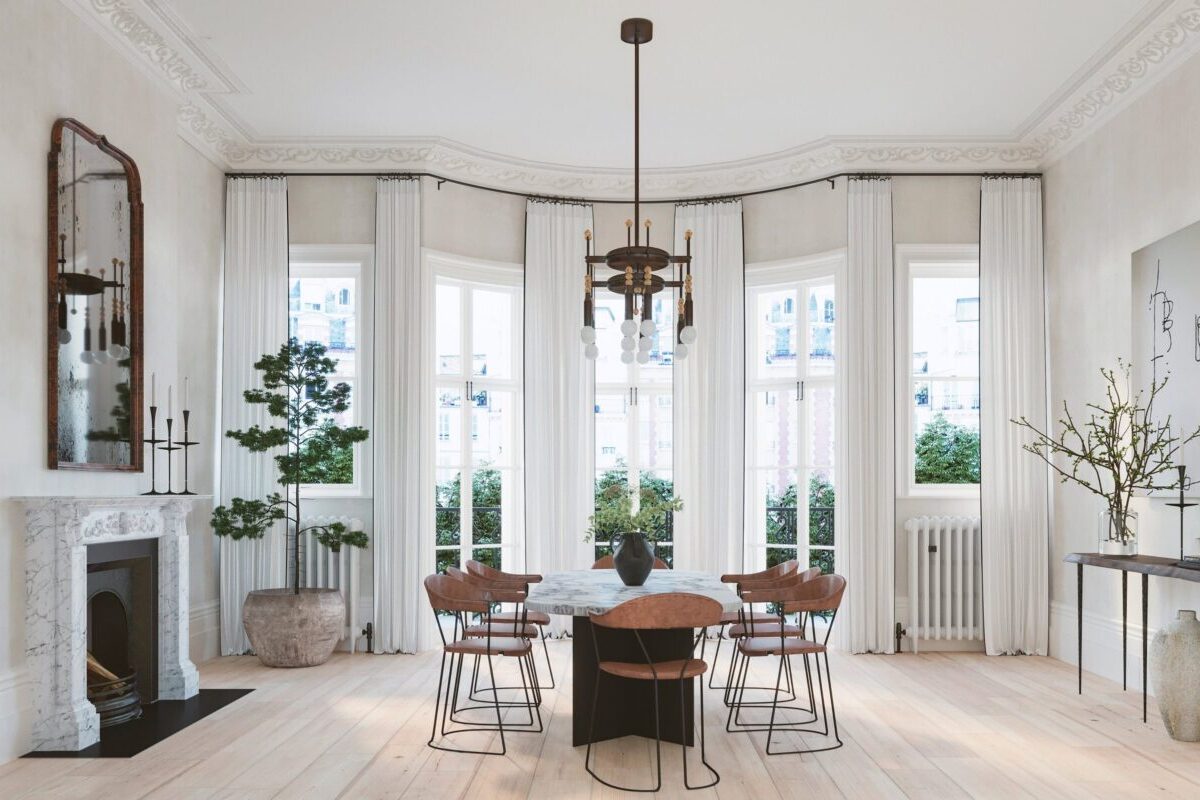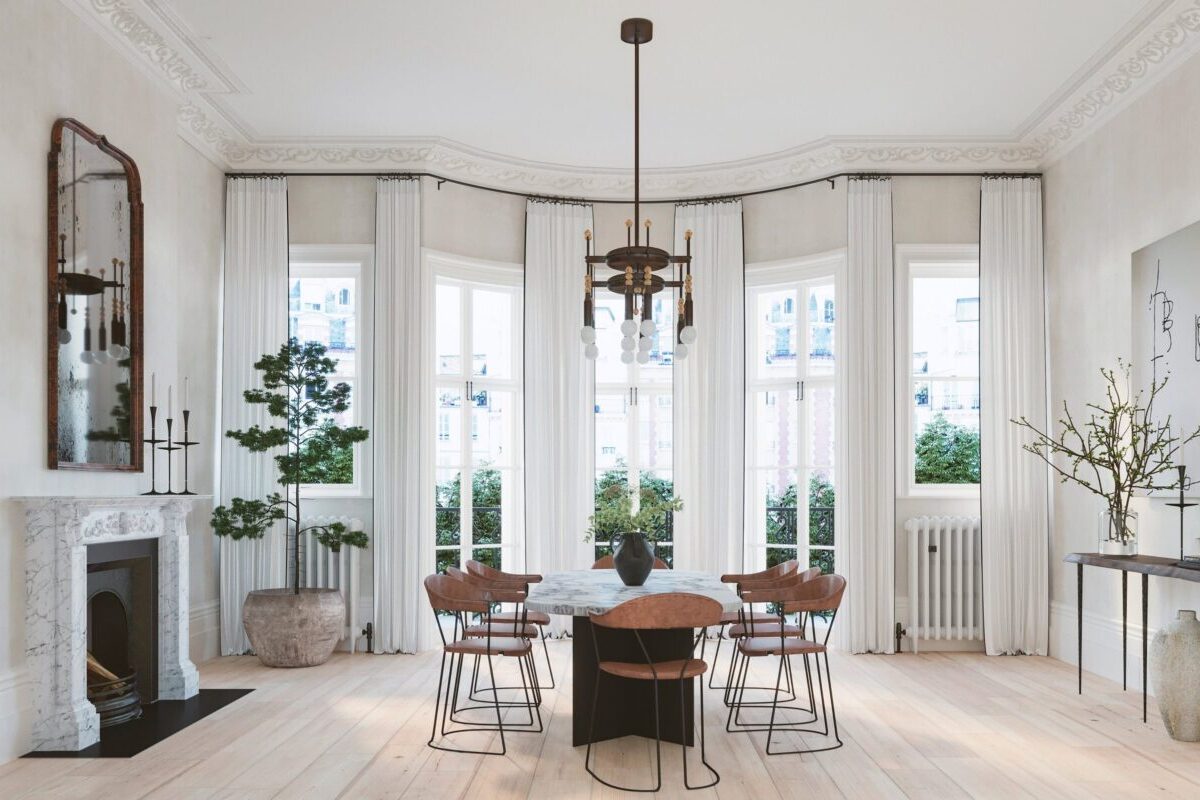 The abundance of natural light provides the ideal excuse to transform your abode into a haven for a manageable amount of foliage. While artificial plants were once convenient, now is a good time to opt for the real thing. Having plants indoors may seem like a lot of work, but you can always start small. As you eventually get the hang of it, you can add more to your collection.
Aside from being beautiful, setting up your greenery comes with several benefits. A few of these are cleaner indoor air and a positive psychological boost. Studies show that being in the presence of plants improves your mood and taps into your caring side.
Final Words
In terms of interior design, we believe that choosing the naturals will pretty much be the go-to for 2021. In addition to our three tips, using an earthy color scheme, terracotta pots, stone and marble tables, wicker accessories, and wooden furniture proves to be more efficient. All of these elements, when combined, bring warmth and texture to the space, resulting in a more cozy appearance that can promote a relaxed, tranquil atmosphere in your home.