If you've invested in high-end furniture or simply picked up a few pieces from a tagging or estate sale, there are a few things you should do to ensure the pieces remain in good shape. Bear in mind that proper cleaning and maintenance practices are critical components of keeping the objects' beauty and functionality for years to come.
To ensure years of enjoyment from your furniture, keep it out of direct sunlight and direct heat. Since these substances may deteriorate wood, paint finishes, and leather, it can also rot upholstery fibers.
Additionally, you should be aware of the following:
1. For daily care, work can be minimal but consistent.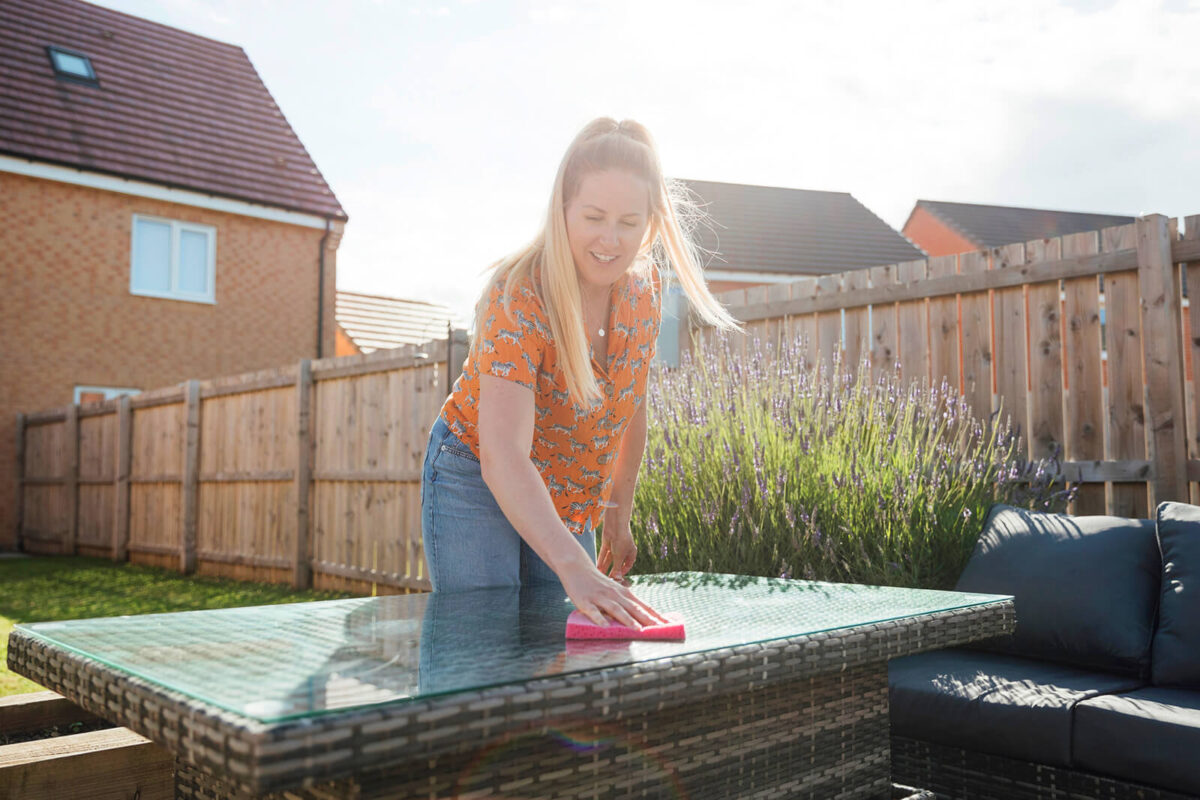 Prior to determining how to clean a piece of furniture, it is necessary to ascertain the sort of finish it has. You should discover information regarding wood furniture cleansers and conditioners and how to remove built-up coatings to reveal the gorgeous wood beneath.
You should also polish your wooden furniture on a regular basis with a lint-free cloth. Apply a small amount of wax or polish on a clean piece of cloth, then spread onto the surface for a lovely sheen.
To avoid polish smudges, use the same type of furniture polish for each cleaning, whether oil- or wax-based. Whenever feasible, wipe along the direction of the wood grain. If you adore antiques, you must be mindful of their unique requirements.
2. For special cleaning, you can opt to use mineral spirits or turpentine.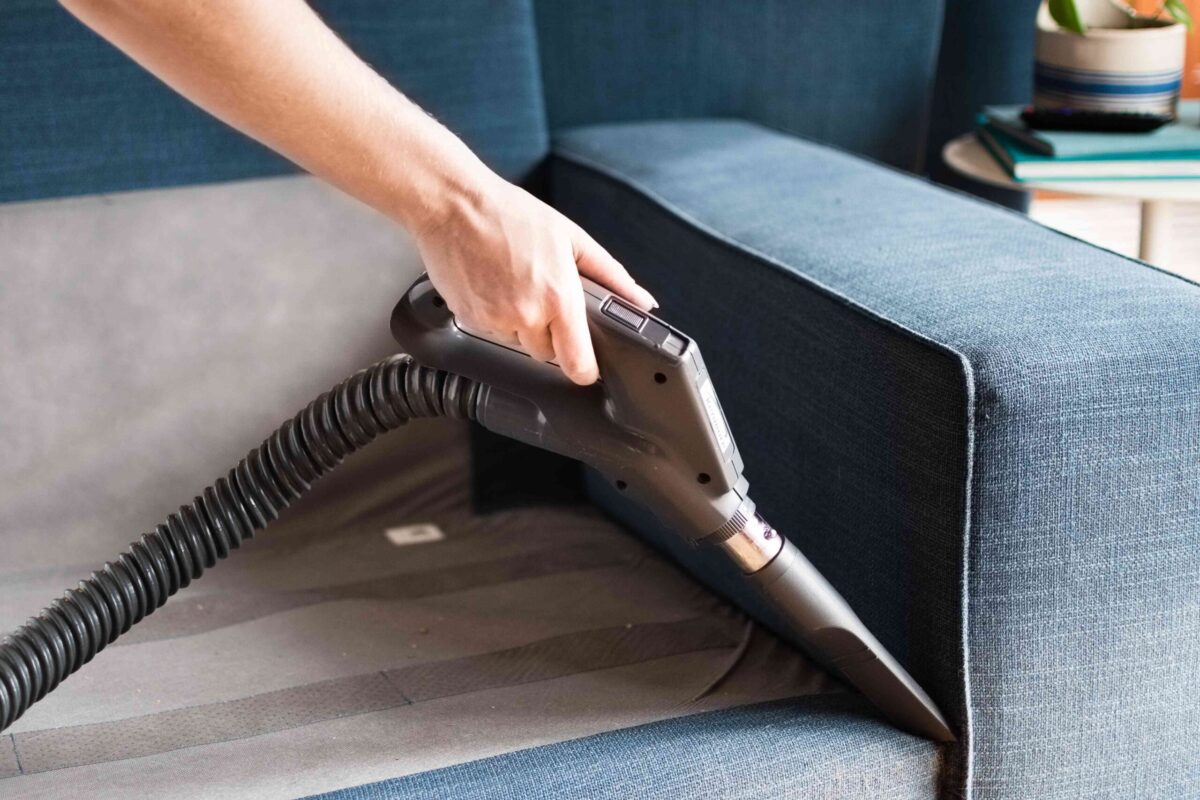 Wipe it using a soft, lint-free cloth to remove built-up wax. The product also should be used to clean the entire item, not just the filthy region. To restore the supple character and moisture content of natural fiber seats, soak it in warm water or spritz it outside with a hose. This helps to prevent fibers from separating and extend the lifespan of your products.
If you care for your furniture properly, it will endure for a long time and still look fantastic. Don't sweat it, but stay consistent and cautious with how you treat each piece of furniture. In the long run, you'll save money and make the most out of the furniture for the duration of its life.